Park Events part of InspireAll operates free, large-scale community events in the Hertsmere parks in partnership with Hertsmere Borough Council.
Completely self funded Park Events rely on grants and funding to operate. If you would like to support us then you can help by taking part in the Hertsmere Community Lottery.
Hertsmere Community Lottery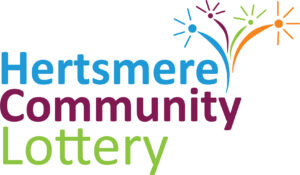 Help us to keep Park Events running by taking part in the Hertsmere Community Lottery. The lottery has been set up by Hertsmere Borough Council to support community projects in the area. The lottery, is an exciting weekly lottery that raises money for good causes in Hertsmere Borough, operating on the principle of raising money within the community for the community. At a time when we know how important our local community is, your contribution can help Park Events to run bigger and better events to enjoy. Click here to take part
Our Parks
Park events can operate across all parks in Hertsmere, we use these main parks due to the services they offer (car parking toilet facilities, electricity, and vehicle access).