The role of a Trustee
InspireAll is managed by paid staff, under the governance of a Board of Trustees, which is comprised of a minimum of three and maximum of eleven Trustees who are volunteers with a varied range of experience as business leaders in human resources, accounts, marketing, health and safety, catering. Board members have a responsibility regarding the governance of the charity in-line with The Charity Commission and to ensure adherence to InspireAll's memorandum and articles of association.
In order to ensure good governance and the smooth operation of the business, there are clearly identified roles and responsibilities for Trustees. The Board holds formal meetings, regularly visits the facilities and has involvement in additional committees including Finance, Development and Human Resources. Annually a Strategic Planning Day is attended by the board of Trustees and Senior Management team to consider the long term strategy for the Charity.
Appointing new Trustees and member to the Board
The current Board are looking to recruit people who have the skills to complement those already available and provide strategic direction and support for the management team. This will involve attending Board meetings, with a potential to be a member of the Board's sub-committees as well as being able to offer advice and support to an enthusiastic management team.
Whilst an unpaid position, becoming a Board member is a rewarding experience with involvement within an innovative community and commercially aware organisation. InspireAll is striving to be the best provider of leisure and family centres in the locality and to positively enhance the health and wellbeing of the communities it serves.
For further information please contact Natalie Palmer, Interim Chief Executive & Finance Director, InspireAll Leisure & Family Support Services, The Venue, Elstree Way, Borehamwood, Herts, WD6 1JY Tel: 01727 744250
InspireAll are seeking to appoint new trustees to its board. Download for more information.
Our Trustees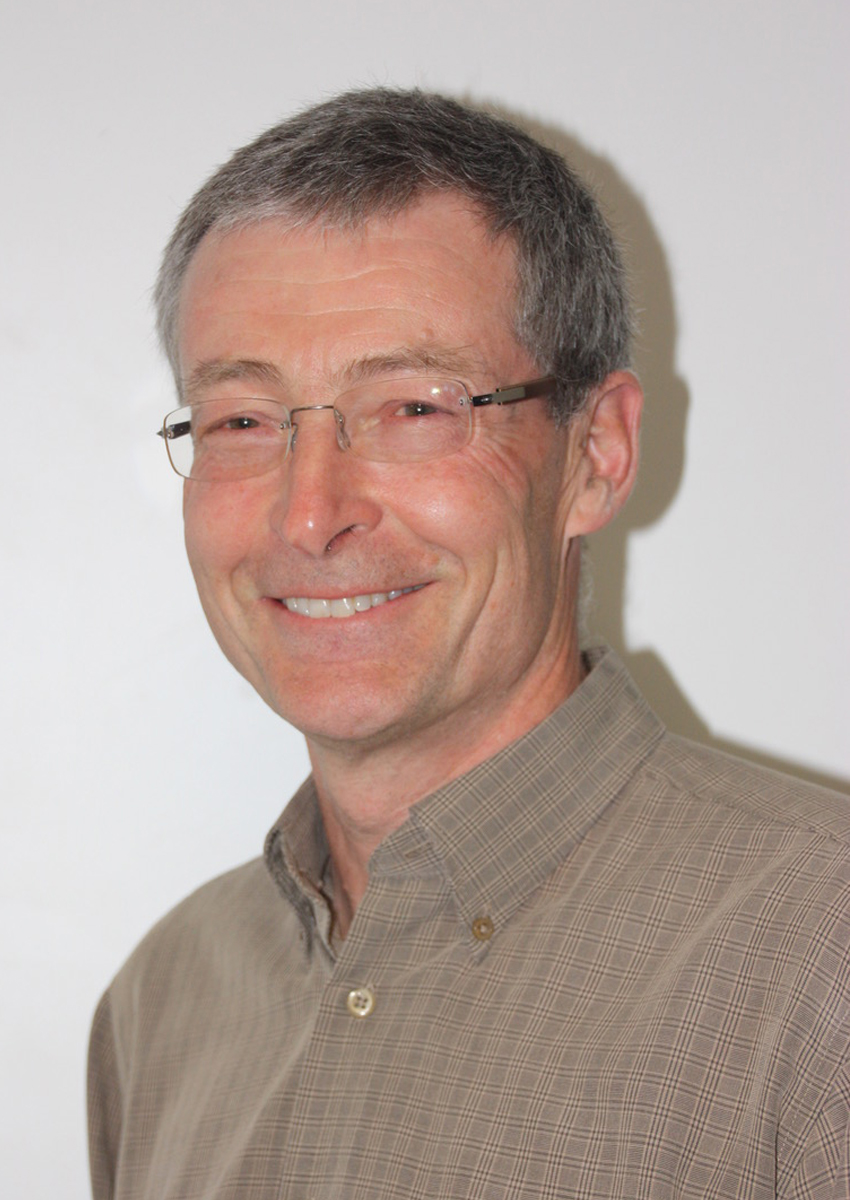 Colin Warne
Colin spent much of his career in commercial roles in the energy industry where, before taking early retirement in 2013, he was responsible for the marketing of gas and electricity, plus associated services, to EDF Energy's larger business customers. The role encompassed marketing strategy, new product development, added-value services, market research and marketing communications. During his time with the business, it grew from being a relatively minor player to the leading supplier, by volume, to the business market. Prior to joining the Company, Colin worked in commercial and operational roles with TI Drynamels (industrial coatings); Creda (domestic appliance manufacture and servicing); Servowarm (central heating installation and service); Warwicker Associates (marketing consultancy). Away from the office, Colin is a big sports fan, playing hockey and cricket and, as a genuine Mancunian, watching Manchester United courtesy of Sky and BT Sport.  As well as being a Trustee of InspireAll, Colin devotes much of his time to helping run Radlett Cricket Club and is also a Trustee of West Herts Hockey Club.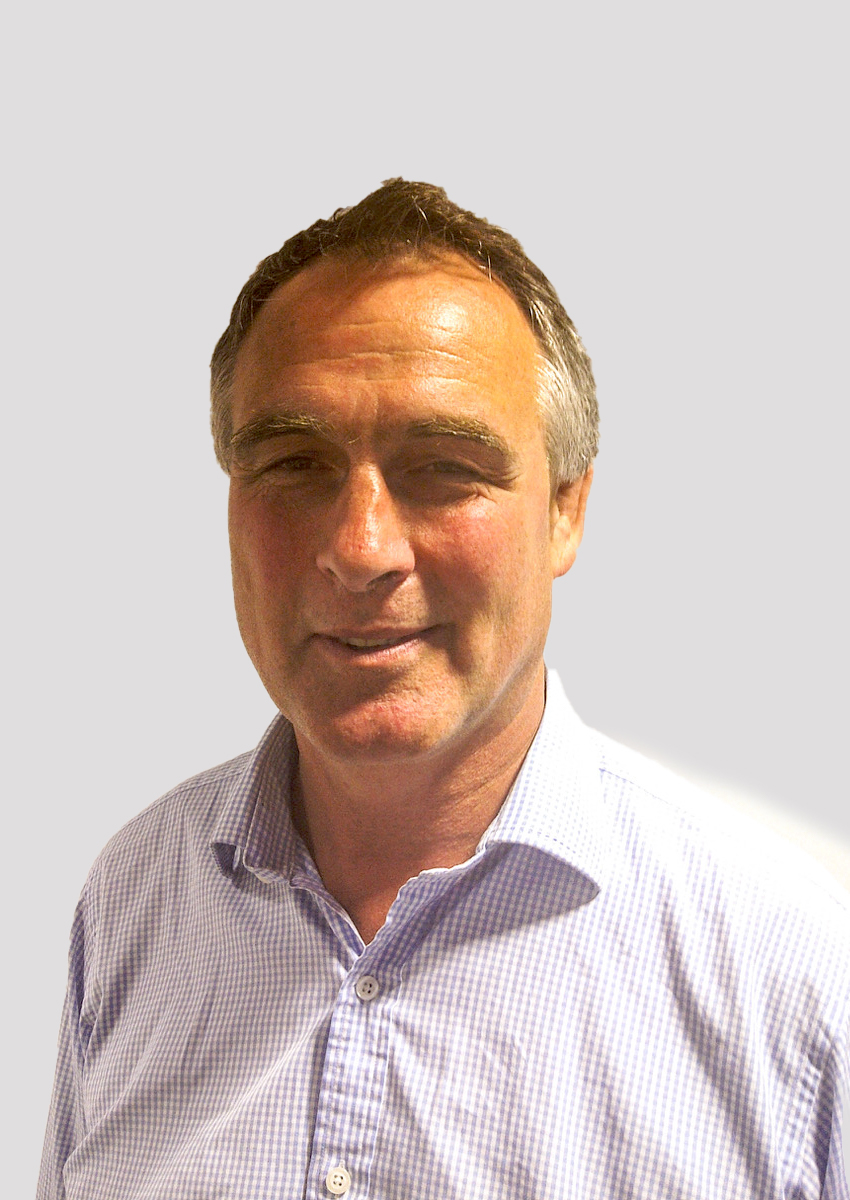 Michael Gibson
Michael began his career at Diageo, juggling a full-time role with playing rugby at the highest level, gaining 10 international caps for Ireland. Michael joined Diageo, or Guinness as it was at the time in 1978 as a Junior Brewer direct from Trinity. Twenty-eight years later having moved to London and after a wide range of operational, customer service, commercial and sales roles he began a new challenge in the sports marketing sector. In 2009 Michael joined The John Lyon School, a boy's 11 to 18 independent school in Harrow as Commercial Director and moved to the role of Bursar in September of that same year. Michael now enjoys watching his two boys playing rugby, attends sports and other entertainment events with his wife, keeps fit and plays golf regularly. He has been a Trustee since its inception in November 2001.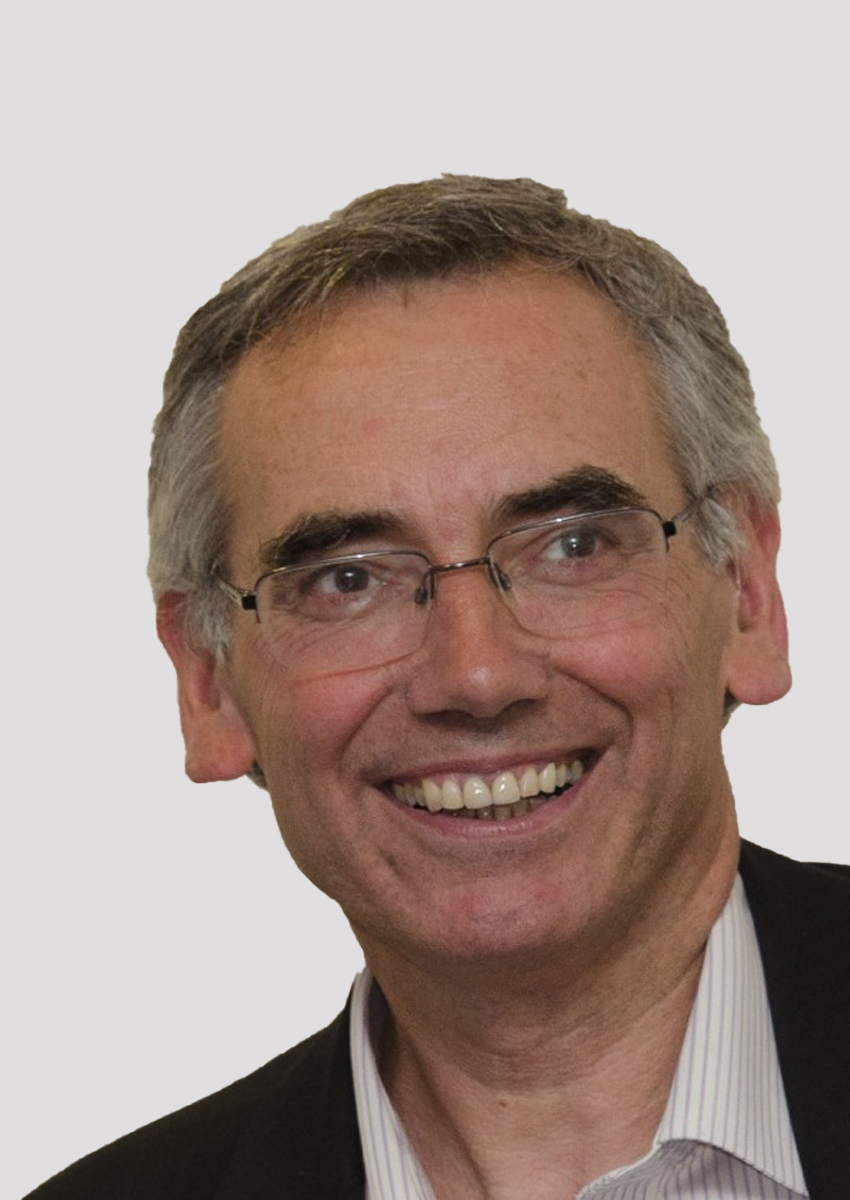 Tony Keating
Tony has 35 years' experience leading large catering and retail businesses in the UK and Europe. His roles included CEO of SSP UK & Ireland, operating 700 outlets of various brands to Chairman of the business operating Eurostar's onboard services and MD of West Cornwall Pasty Co. He has been a regular user of InspireAll's facilities for many years and became a Trustee in 2013 to help support the Charity and use some of the experience gained during his working career. In addition to being a Trustee, Tony also chairs the InspireAll HR Committee.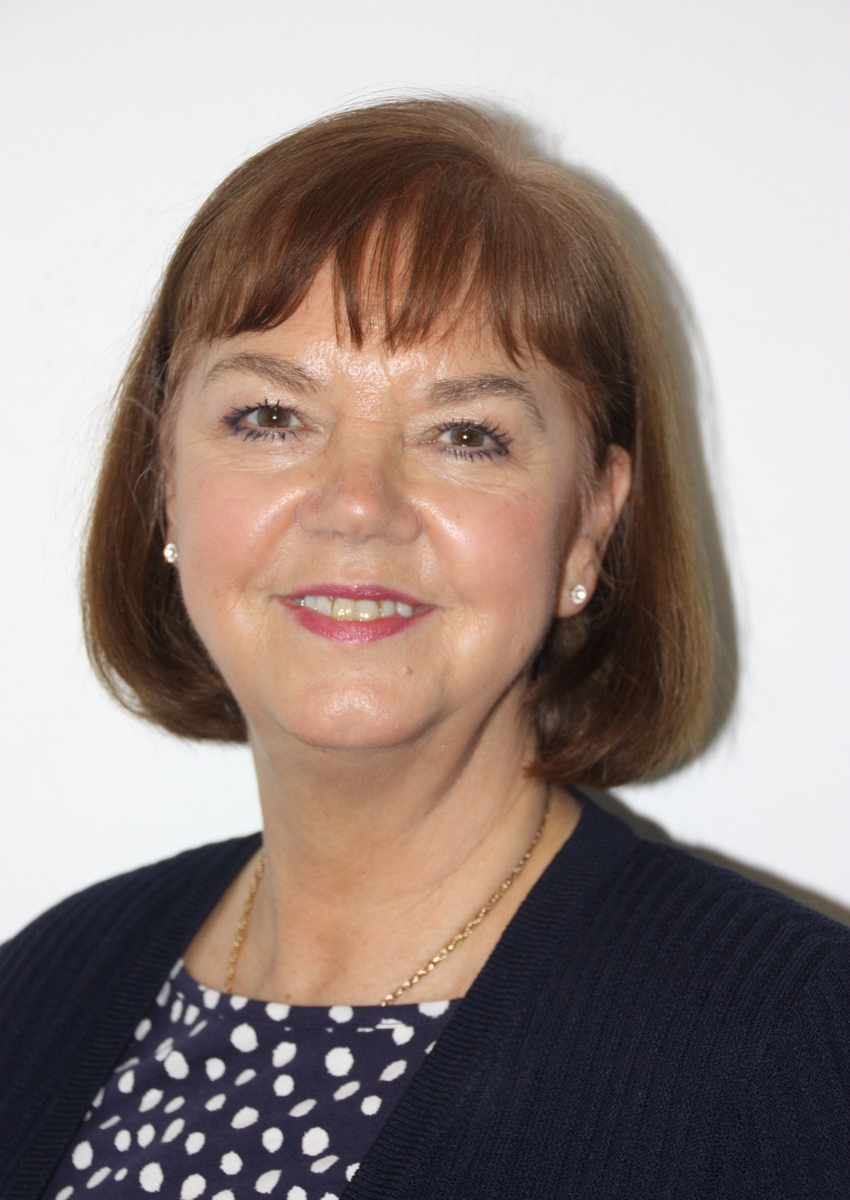 Alison Sinclair
Alison is a former solicitor and joined InspireAll as a trustee in 2015, when she retired from her partnership in the City of London. She has a wealth of experience in advising on commercial employment issues for all sizes of businesses from startups and charitable organisations to multinational companies. Alison and her family have lived in Radlett for 30 years. She currently takes advantage of the free-swimming for seniors at Bushey Grove Leisure Centre. Alison is also a trustee of an international cancer charity and provides regular pro bono employment advice at Toynbee Hall in London.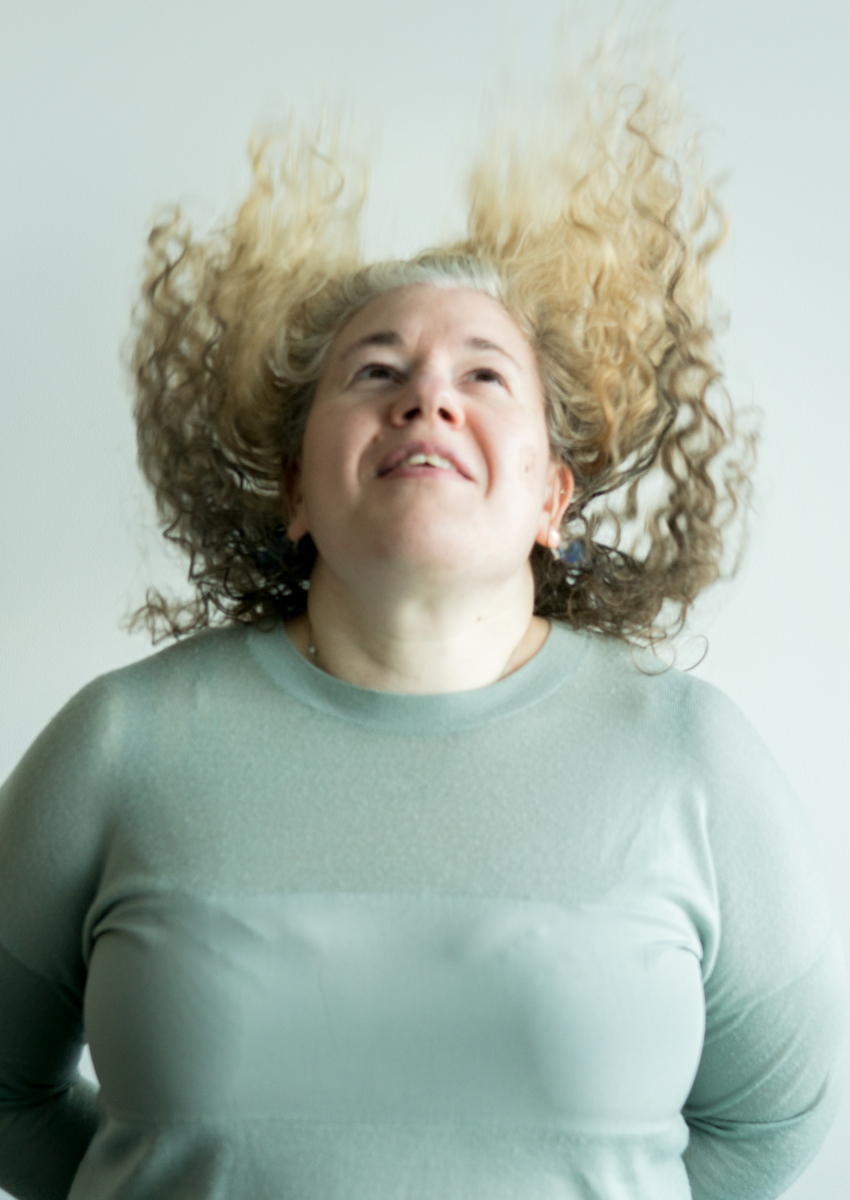 Amanda Jacobson
Amanda is a marketing and advertising specialist having worked in the industry for over 25 years.  She is passionate about advertising and the rise of digital and social media and getting the right message to the right people at the right time. As a resident of Hertsmere and a regular gym-goer, she is keen to ensure the gyms, pools, spas, health suites and leisure facilities are what the area needs and are marketed well to help keep us fit and healthy. Amanda joined the Board of Trustees in 2019.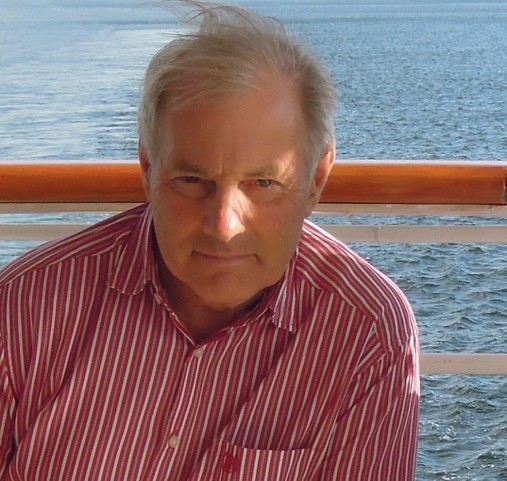 Stephen Williams
Stephen and his family have lived in Radlett since 1981. After taking a degree in engineering, he qualified as a chartered accountant but soon moved into the field of Strategy Consultancy. His career subsequently took him into the corporate world and he became the Strategy Director of a FTSE engineering and construction company. After semi retiring in 2007, he became a shareholder and director in a small specialist manufacturing business in Rainham. Over the years he has been the Treasurer of a number of local charitable organisations and remains active in this field. A keen sailor for much of his life, he is also to be seen on the golf course from time to time and exercising in the eGym and the Stages Flight studios. He became a Trustee in 2020, in addition to being a trustee, Stephen chairs the board's Finance and Development Committee