We have been monitoring the government guidance closely, along with the event industry advice and best practice.
The safety of patrons attending our events is our priority, in the current climate, we would not be able to guarantee a controlled environment. It is with great sadness we have had to make the very difficult decision to cancel the remainder of the 2020 season.
Work has started on our 2021 programme, as we look for ways to deliver events with controlled measures.
Thank you all for your support and understanding.
Take a look at some of the pictures from our events and keep up to date with all the latest news from park events, please visit our Facebook page.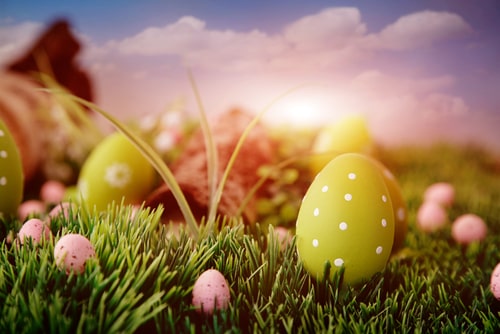 Wednesday 31 March 2021 - Sunday 4 April 2021
The annual Park Events Egg Hunt looks a little different this year, we unfortunately are not able to be there but we still want you…
MORE