100 year celebration of Phillimore Recreation Ground
12th September 2021 @ 12:00pm

-

8:00pm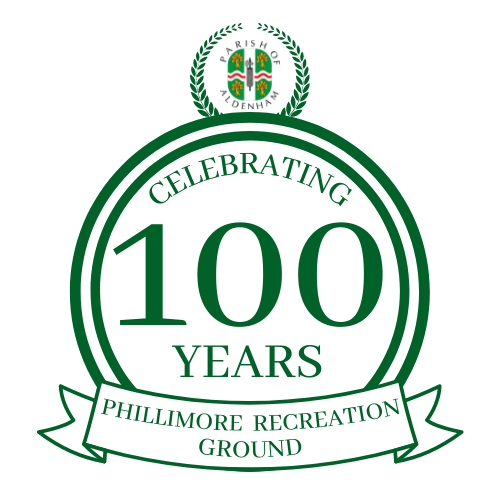 History
Phillimore Recreation Ground was presented to Radlett in 1921 as a memorial to the recently deceased Robert Phillimore. It was left largely untouched until 1930 .The bowling pavilion was also built at this time.
As Robert's widow Lucy had provided much of the money, she came to open it in July of that year. At that time, on impulse, she also donated an extra strip of land next to the Recreation Ground. She had originally intended this strip for housing, but it became a children's play area, and remains so to this day. The Herts Advertiser reported 18 July 1930: '…she noticed how a good deal of what were once open spaces were being built on, so they had to do something in Radlett before their open spaces were used up'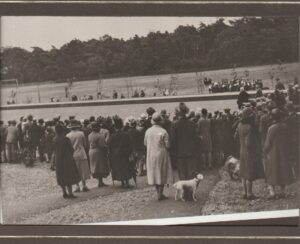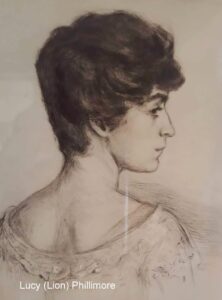 1930: Watford Silver Prize band playing overlooking the bowling green.
Films
Grab and ice-cream or some popcorn, bring a blanked and sit back to enjoy these family favourites on the big screen

The Lion King (U)  – 1:30 pm
Tricked into thinking he killed his father, a guilt ridden lion cub flees into exile and abandons his identity as the future King.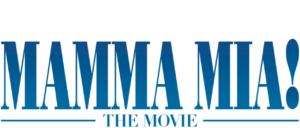 Mama Mia (PG) – 6:00  pm
The story of a bride-to-be trying to find her real father told using hit songs by the popular '70s group ABBA.
Stage
Through out the day we will have live performances from local artists and groups on the main stage. The celebrations will start with Watford Band who formerly know as the Watford Silver Prize Band have been performing at the Phillimore Recreation Ground for over 100 years.
Main stage line up:
Watford Brass band ,Lizzy Hardingham , Orchard Singers , Ursa Minor , Elissa Street , Strictly A Cappella and Jubilate
Attractions
Let the children take a step back in time and take a ride on a original Vintage Carousel or take flight with the vintage swingplane ride, take a plunge down the inflatable slide.
Follow the bubbles to find the roaming entertainers and visit the glitter painting stall to get into that festival spirit.
Take a ride on the miniature railway
Hertsmere Mencap is an independent, self-financing local charity supporting people with a learning disability, if the event is getting a bit loud head to the sensory tent to unwind.
Smoothie Bike (you pedal to make your own smoothie)
The beautiful classic cars on display range from Austin family cars like a 1930's  Light 12/4 Open Tourer and an immaculate 1980's  A30, to sporty Jaguars like the 1960's E Type and a 1955 XK140 competition car. Other makes on display include Rover, Triumph, MG, and an immaculate,rare,1950's  Mercedes 300SL. The line up celebrates some of the most iconic cars in the history of motoring in the 20th century
All attractions are free courtesy of our sponsor and event partners. 
Community groups and local businesses
Stalls include, Churches together in Radlett, Radlett lawn tennis and squash club, Radlett and district Museum, The Rotary club of Radlett, Debenhams Ottaway, Krishna Temple, Razzamataz Theatre Schools Radlett
If you would like to have a pitch please get in touch.
Food & Drink Stalls
Local caterers will be serving up a culinary mix of flavours from all over the world to feed that hunger. La Bocca Pizza, Carolines Dinner, Lubavitch of Radlett, Paula's Deli and Ginos Ice Creams.
Need to keep cool, we'll be serving up Polar Krush ice drinks made with natural colours and flavourings or visit the Youth Council stall to pick up a freshly made smoothie.  Want a pick me up grab a Paddy and Scotts Coffee or Fancy something a little stronger pop to the the licensed bar.
Dog Rules
We kindly ask to leave your dogs at home. If they are brought to the event please ensure they are kept on a lead at all times.
Parking
Please walk if you are able to. The Phillimore recreation ground parking is only available for blue badge holders and contractors.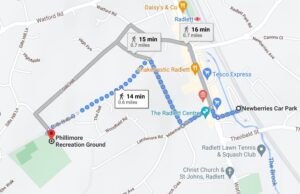 Sponsors and Thanks
This celebration has been made possible by the generosity of Debenhams Ottaway Solicitors,Hertsmere Borough Council, Hertfordshire County Council and the hard work and commitment from the volunteers of the 100 year Celebration working party.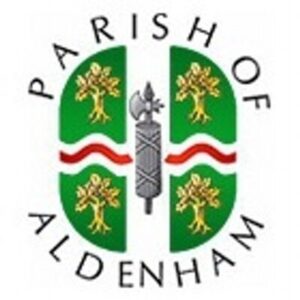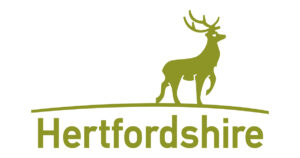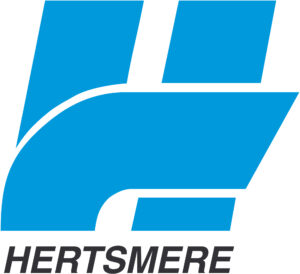 Debenhams Ottaway is a law firm based in Radlett and St Albans that works with successful individuals, families and businesses in Hertfordshire, London and across the UK. They help clients navigate legal challenges and make the most of exciting new opportunities in both their personal and business lives.
InspireAll manages this event on behalf of Aldenham Parish Council. InspireAll is a registered Charity.
Related Events